Salsa & Bachata Gründonnerstag im Zapatissimo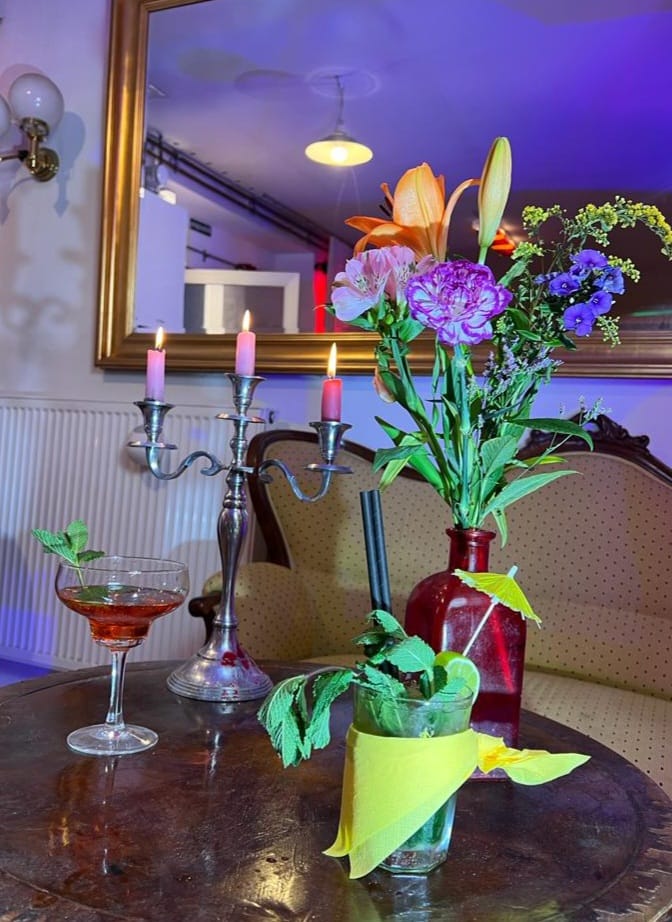 Hey there!
Are you ready to dance the night away? If you're a fan of Cuban Salsa, Latin Salsa, and Bachata, then we've got some exciting news for you! Unfortunately, there aren't any weekly dance events in Berlin for this Thursday 06 April 2023. But fear not, because we're throwing a party that you won't want to miss!
Salon Zapatissimo is inviting you and your crew to come join us for a night of dancing and fun! We'll be starting off the night with two open classes: Bachata at 6:30 pm and Cuban Salsa at 7:30 pm. And you know what's even better?Open Classes: 8 Euros or USC Check In. / incl. Entry to the Party.
Party Start 8:30pm
We'll be serving up delicious mojitos to quench your thirst and get you in the mood to dance. And as if that's not enough, the music will be provided by the awesome Victorio Terzzoli! So, put on your dancing shoes and get ready to move to the beat.
Don't keep this awesome event to yourself! Share it with your friends and other persons who love to dance, and let's make this a night to remember! We can't wait to see you all at Salon Zapatissimo. Entry. 8 Euro. Incl. Drink Voucher 3,-€