Learn Salsa, Bachata and Tango in Berlin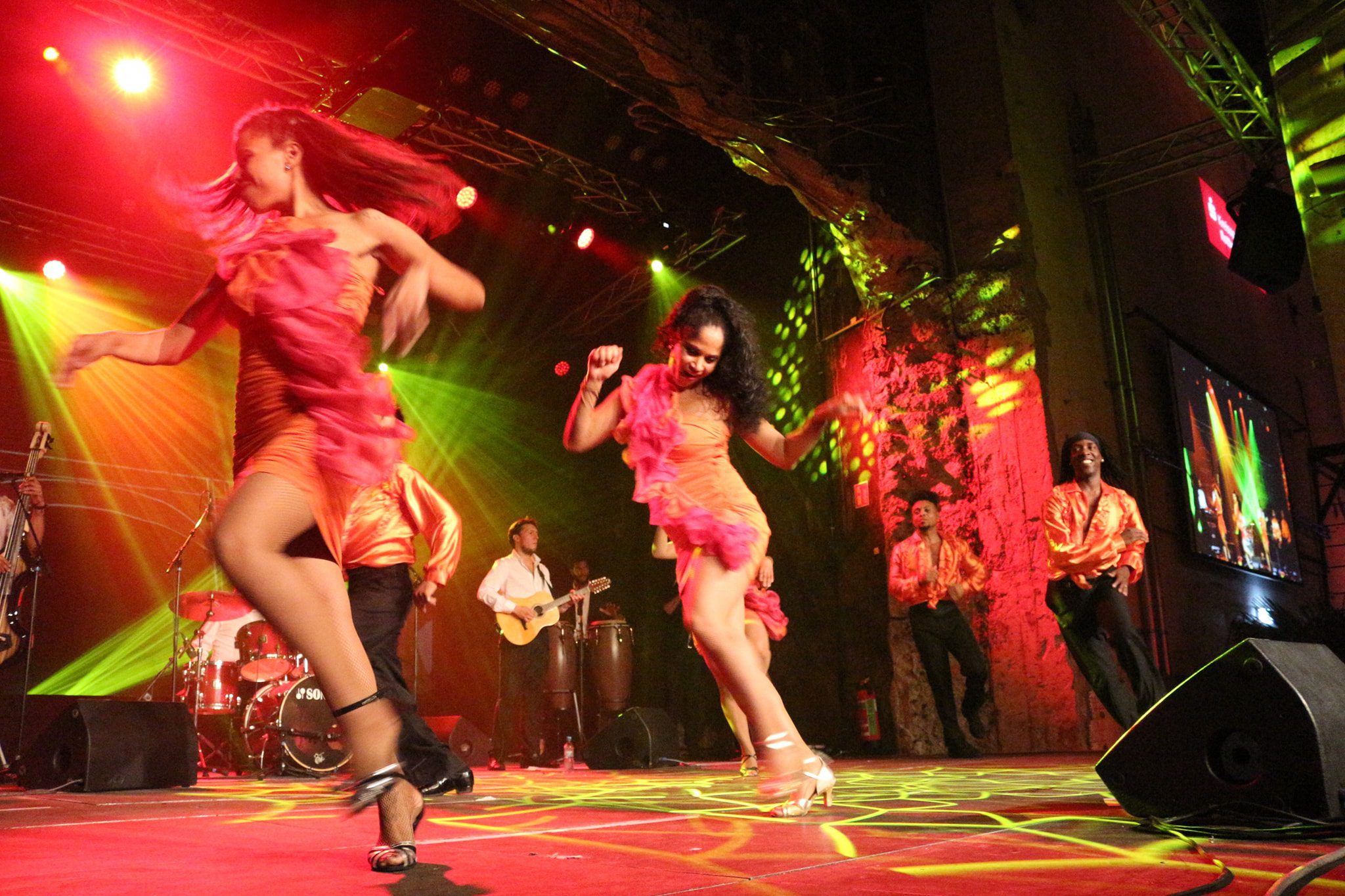 We have the most impressive modern dance that will make your life happier every day
Zapatissimo is the most fun and welcoming dance school in Berlin. Come and learn the most popular rhythms from our highly qualified teachers. Whether you come alone or as a couple, with our method you will always dance! We want you to feel at home, in a friendly and warm atmosphere. At Zapatissimo you will not only learn to dance, but also meet people with your same passions and make new friends. Come and have fun learning to dance with us! Are you with us
Each class is carefully designed by Zapatissimo
Dance courses designed by professionals to help you learn to dance in a fun and entertaining way ...
Get to know our dance instructors! Enjoy the best experience with individual and group lessons.
Why do people like to dance at Zapatissimo?
Very good environment, very nice teachers and a great price, in addition to the ease that the voucher offers if you can not attend class !!!
Excellent teachers, friendly and very professional. They have very good prices and different classes.
Essential if you want to learn with good teachers and an excellent environment. I encourage people to stop by to give it a try, they will surely repeat.
Very pleased with the good atmosphere, the teachers are artists and the lessons are very fun.
Subscribe to our newsletter
Subscribe to our newsletter to receive the latest updates on the latest events, courses and promotions!